Know more about
Benefits of Data Extraction via HyprSci Tools
Data extraction tools can be more cost-effective than manual data extraction
With automated data extraction tools, you can be worry-free, and spend time on high-value tasks.
HyprSci offer plug-and-play connectors to your most frequently used business applications
Comply with data governance regulations by allowing them to track and audit data changes.
Why choose us
Data Extraction Types Supported by HyprSci
There are three main types of data extraction in ETL: full extraction, incremental stream extraction, and incremental batch extraction
Full extraction
SEO analysis requires brands to first take a careful look at the content
Incremental stream
Digital marketing involves the promotion of products and the services
Incremental batch
Social media marketers are a marketing experts who use social media
Range and scope
We have 270+ plug-and-play connectors
Data connectors integrate disparate marketing data, CRM tools, analytics platforms, financial data, social metrics, and more, into a single data repository.
Our Stretegy
Seamless Implementation and
Solution Integration
Federated Connectors

On-Premises Connectors

File Upload Connectors

Cloud Connectors
Federated Connectors
Connecting securely to data warehouses and lakes
If you've invested heavily in your current storage, Domo enables you to bypass cloud connectors and query data directly from where you've already hosted it. Why duplicate parts of your data lake if you don't have to? Federated adapters translate Domo queries to the language of your existing databases.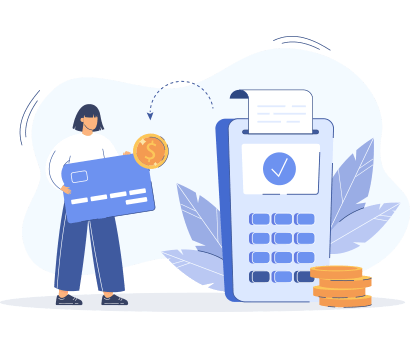 On-Premises Connectors
Leave your data on-premises or migrate it to the cloud with HyprSci Workbench If you have data on-premises and in the cloud, Domo allows you to take a hybrid approach, and encrypts and protects sensitive data. Workbench provides a secure, client-side solution for uploading your on-premise data to HyprSci.
File Upload Connectors
enables you to pull Excel spreadsheets, files from FTP, flat files, and files attached to emails into a single, cloud-based platform
Adipiscing elit vitae dicta sunt explicabo. Nemo enim ipsam voluptatem quia voluptas sit aspernatur aut odit.Adipiscing elit vitae dicta sunt explicabo.
Smart features for business growth Over The
Manage your business account otam rem aperiam
Smart features for business growth Over The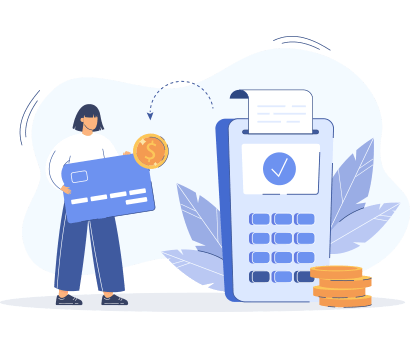 Cloud Connectors
With over 270+ pre-built connectors and hundreds of other ways to connect to your data
Extract