Know more about
The process of data transformation is comprised of several sub-processes
Unusable Data is Removed And Anomalies Are Flagged
Inconsistencies And Missing Values In The Data Are Resolved
Redundant data is excluded or discarded
Formatting Rules Are Applied To The Dataset
Why choose us
We Offer Most Efficient ETL Services
Transformation is generally considered to be the most important part of the ETL process. Data transformation improves data integrity while final step in the ETL process is to load the newly transformed data into a new destination (data lake or data warehouse).
Increased Data Security:
HyprSci improves data security by controlling access to the data warehouse
Improved Data Quality
HyprSci ensures that the data in the data warehouse is accurate, complete, and up-to-date.
Increased Automation
HyprSci automates the ETL process, reducing the time to load and update data in the warehouse.
Success Stories
We have marvellous Implementation experience
Although it can be done manually with a team of data engineers, hand-coded data extraction can be time-intensive and prone to errors. HyprSci automates extractions and creates a more efficient and reliable workflow.
Our Stretegy
Digital Transformation
solution strategy.
Affordable Cost

Unlimited flexibility

Sustainable Scalability

Data Privacy
Affordable Cost
Don't wait until it's too late, Contact Us Now!
ETL process can be expensive to implement and maintain, especially for organizations with limited resources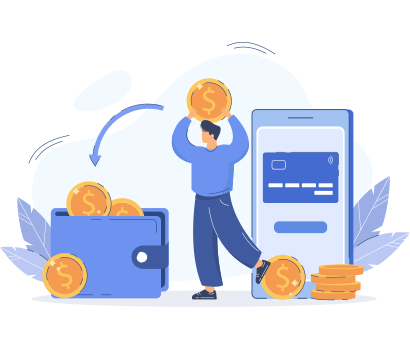 Unlimited flexibility
The Effect of Flexibility on Implementation  and Performance 
Manual processes can be limited in terms of flexibility, as it may not be able to handle unstructured data or real-time data streams.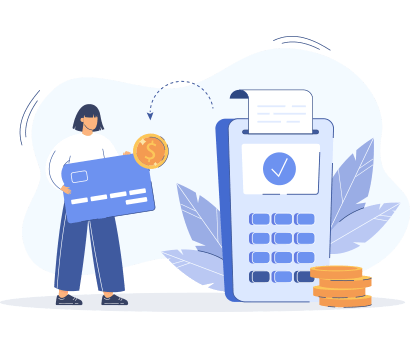 Sustainable Scalability
The value of a scalable solution has an impact
Manual processes can be limited in terms of scalability, as it may not be able to handle very large amounts of data.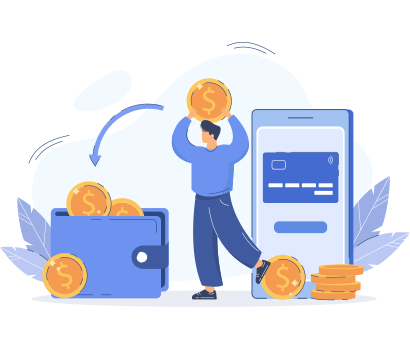 Data Privacy
Ensure Data Security every time 
Open process can raise concerns about data privacy, as large amounts of data are collected, stored, and analyzed.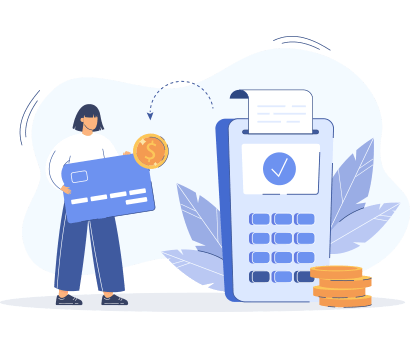 Transform & Load